Speakers
International Speakers
Founding Partner, Artech
NOTABLE BUILT WORKS
THSR Hsinchu Station
Lanyang Museum
Wuzhen Theaters
Water-Moon Monastery
Shih Chien University Gym & Library
China Steel Corporation headquarters
Kelti Center
Design Partner, SOM
NOTABLE BUILT WORKS
1.Tianjin CTF Finance Center (530m), Tianjin, 2019
2.Greenland Nanchang Tower
3.Beijing WTC
4.Shanghai Huawei Campus
5.Chris Hospital Joint & Spine Center, Cincinnati
6.Chicago Public Library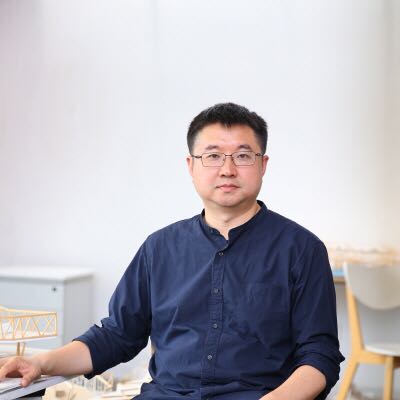 Founding Partner, Scenic Architecture (Shanghai)
NOTABLE BUILT WORKS
Huaxin Business Center, Xuhui, Shanghai
Deep Dive Rowing Club. Pudong Century Park, Shanghai
Dashawan Beach Facilities at Liandao Island
The Green Pine Garden, Shanghai
Zhujiajiao Museum of Fine Arts
Founding Partners, O Office Guangzhou
NOTABLE BUILT WORKS
Value Factory of 2013 Shenzhen
Beijing Huilongguan Youth Housing
Vanke Songshanhu Staff Housing
MJH Museum in iD Town in Shenzhen,
Lianzhou Museum of Photography
Tianhe Youth Commune
Biennales of Venice and Shenzhen
Youth Hotel of iD Town
Stone Art Gallery
Silo-top Studio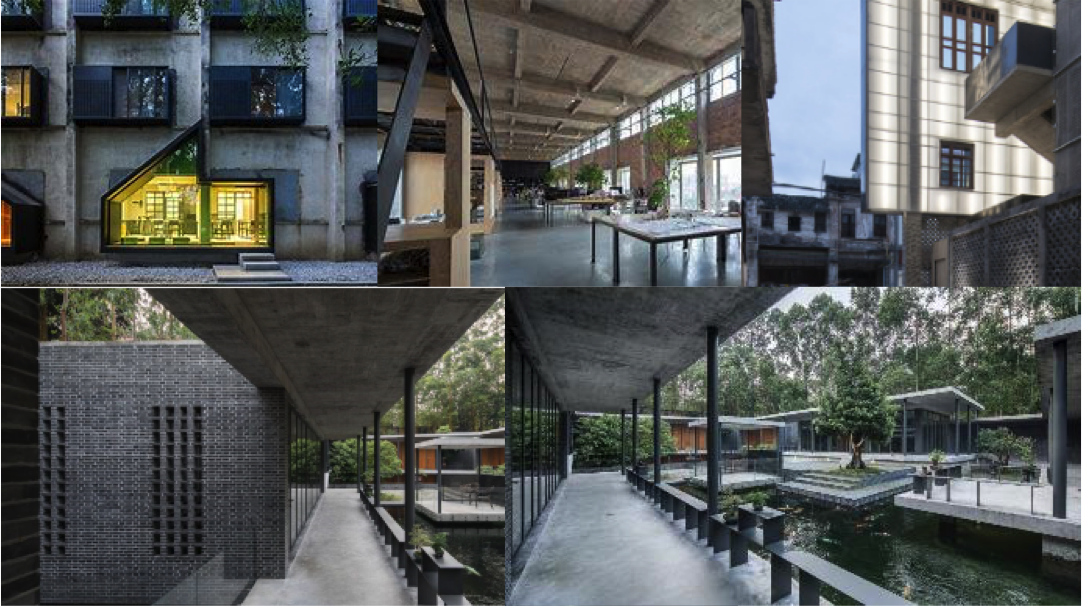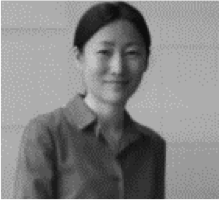 Co Founder, Praxis D'Architecture
NOTABLE BUILT WORKS
Dongrun Apartment Building
Lake Shore Artist Studio
Ying Gallery Renovation
Spring Art Museum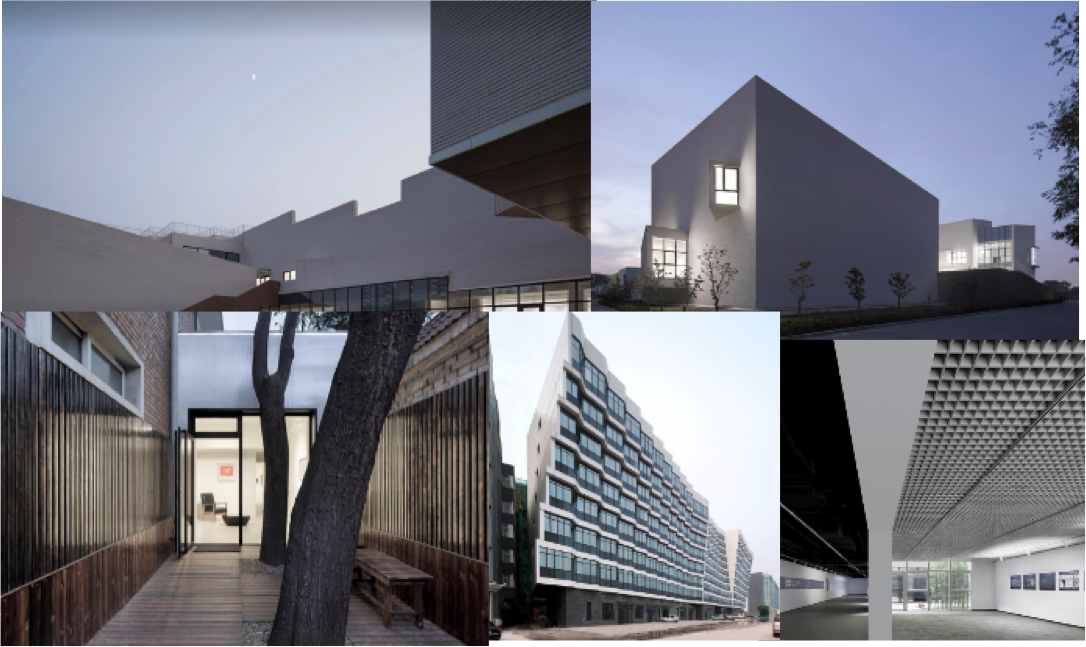 Travel Information
Conference Venue
Early Bird Registration is open. Early bird rates expire September 15, 2019.
Rates are $495 and USD $195 for accompanying (non-business) partner/spouse. Full registration will include access to all basic program items, including lectures, tours, lunches, cocktail receptions, and the Gala Dinner. Register here.
Conference Venue
Mandarin Oriental Hotel, Pudong, Shanghai
A surprisingly intimate modern hotel located in park-like setting on the riverfront of Shanghai's new central business district, Lujiazui. Enjoy spectacular views of the skyline, walk the new riverfront greenbelt, and visit Shanghai's landmark towers, plus see new cultural centers like 1863 Shipyards. Conference attendees will enjoy favorable room rates.
Visas
China requires a visa for visitors holding passports from most other countries, including the USA and the UK. Conference visitors will be responsible for procuring their own visas. Please check with the Chinese embassy or qualified visa agents in your country to learn how to apply. Visa agents may be helpful to avoid in-person visits to a consulate or embassy.
We discourage visitors from registering if you have not secured a Chinese visa by November 1, 2019, as there will be insufficient time for processing which may result in attendees being unable to attend the conference.
For visitors with no other business in China, a tourist visa may be most suitable – this requires proof of round-trip airfare and a hotel booking.
USA Citizens can check visa information here: http://www.china-embassy.org/eng/visas/
Note that September and October have several holidays in China which will affect processing times – ensure you apply well in advance of your travel:
http://www.china-embassy.org/eng/visas/t1621364.htm
Weather & Air Quality in November
Generally well suited to walking outdoors with a light jacket and small umbrella.
Light rain is possible, usually brief.
Tours should anticipate early evening darkness
Conference space is limited. Registrations will be accepted on a first come, first served basis. Proof of membership status is required.
Registration is for the conference ticket only. Fees include all education programs and activities as indicated in the conference program.

Conference participants are responsible for their own travel and hotel arrangements.

Program subject to change as needed by AIA International.
AIA International Region shall in no event have any liability to registrants based on claims for indirect, special, or consequential damages of any type whatsoever, and shall bear no other obligation of any type except as expressly stated herein. AIA International Region reserves the right to cancel this conference and shall refund registration fees as applicable.
Refund policy:
30 or more days before the conference - 100% refund

Less than 30 days before the conferencBe - 30 % refund

During the conference - no refund.
Please direct questions to info@aiarchitectsh.org.